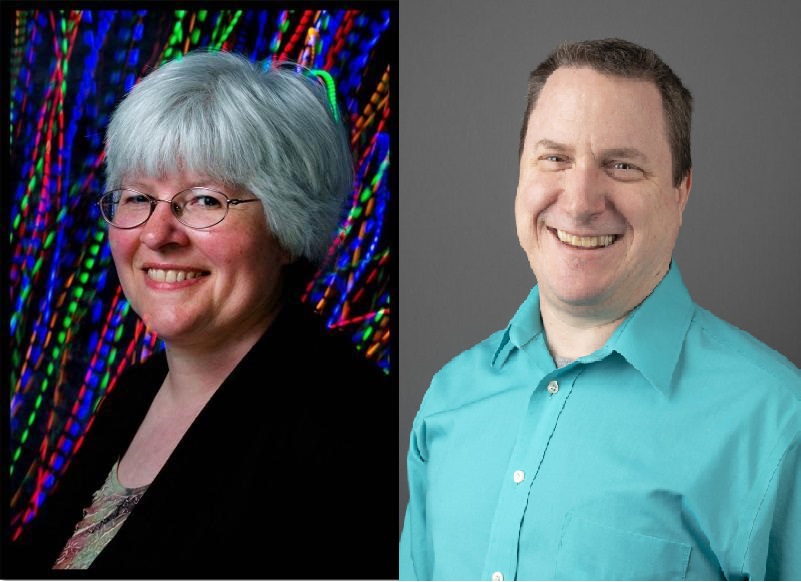 Dr. Long and Dr. Corns Elected as Fellows - December 9th
Engineering management and systems engineering faculty at Missouri S&T continue to lead in their professional organizations. In the past year, two department members, Dr. Suzanna Long and Dr. Steven Corns, have been selected as fellows in professional organizations, one of the highest honors bestowed.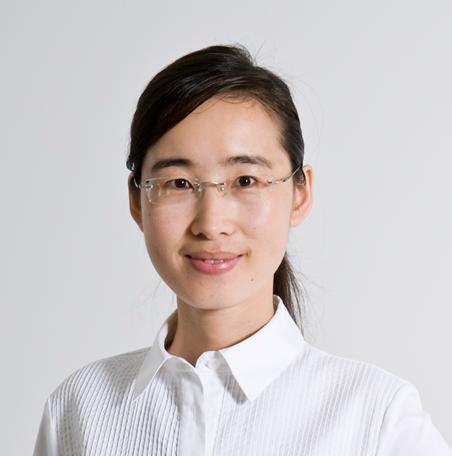 Dr. Grace Yan receives Dean's Scholars award-October 13th
On October 13th Dr. Grace Yan, associate professor of civil, architectural and environmental engineering, was presented the Dean's Scholars award.
Dave Basford Receives Rookie of the Year Award-October 13th
The College of Engineering and Computing held its fall open forum on Oct. 13. Dr. Richard Wlezien, vice provost and dean of the college, announced staff and faculty awards during the virtual presentation. Dave Basford received the Rookie of the year award.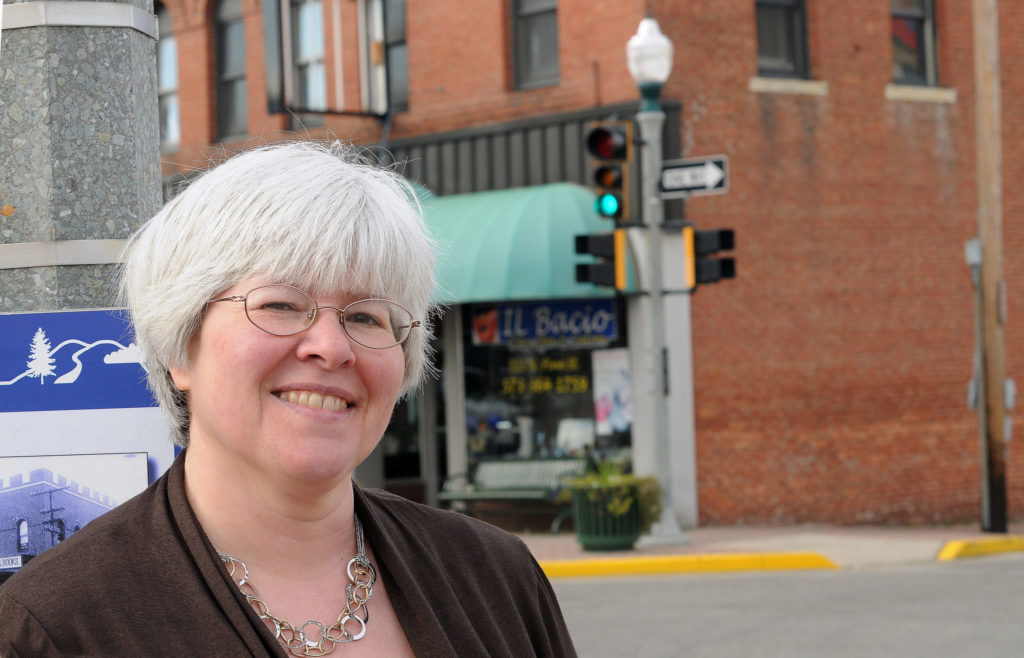 Engineering management chair honored as fellow-June 15th
Dr. Suzanna Long, chair of engineering management and systems engineering (EMSE) at Missouri S&T, has been selected as a fellow by the Institute of Industrial and Systems Engineers (IISE), an honor granted to only 0.1% of the organization's members in any given year.
According to IISE, the fellow award recognizes outstanding leaders of the profession who have made significant, nationally recognized contributions to industrial and systems engineering. A fellow is the highest classification of IISE membership. Long will be recognized at a ceremony in New Orleans late this fall.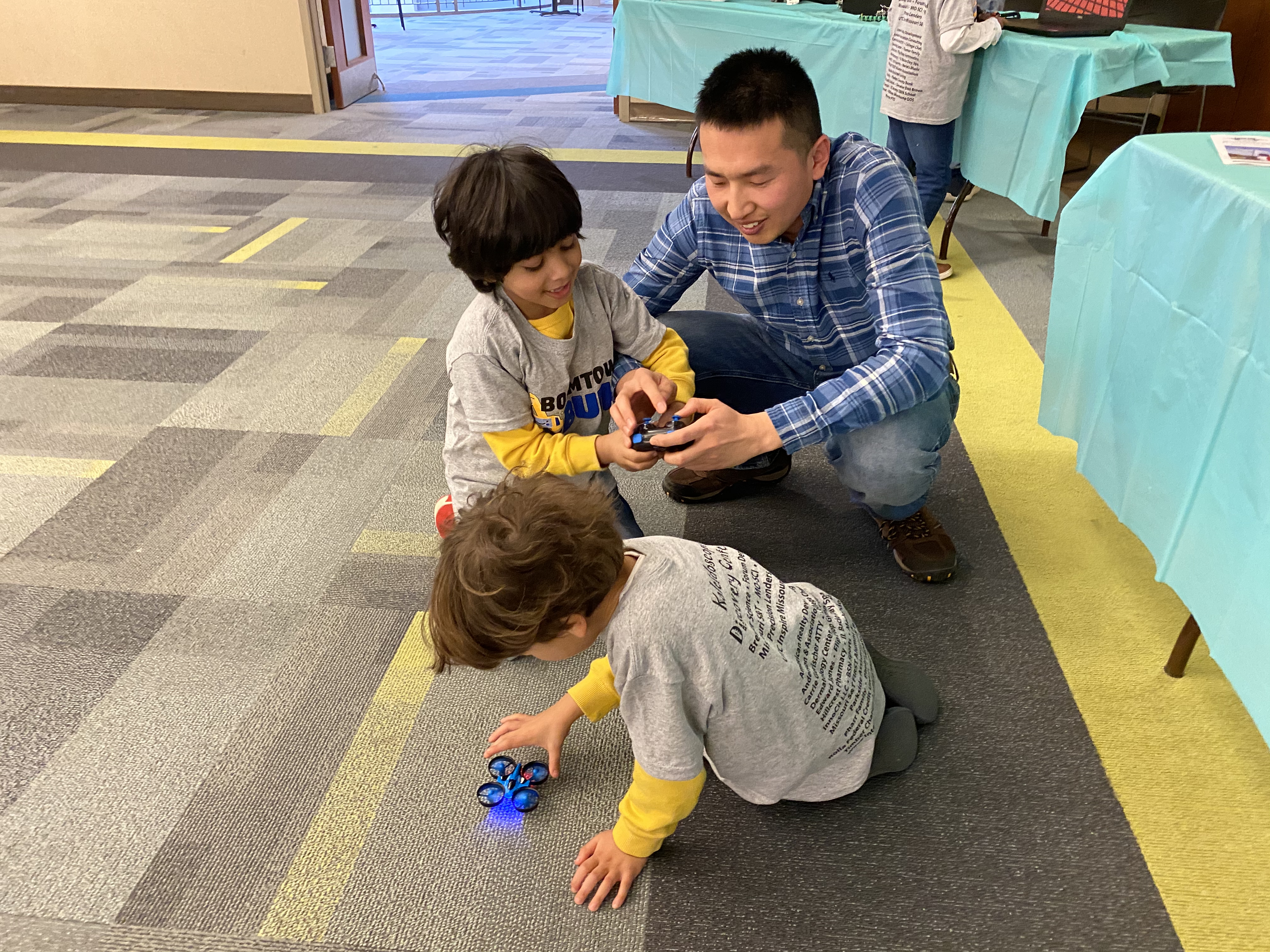 Kaleidoscope Discovery Center-March 1st
On March 1st 2020 the INSPIRE University Transportation Center (INSPIRE UTC), participated in the FIRST Lego League (FLL) robotics team and the FLL Junior robotics team with the Kaleidoscope Discovery Center in Rolla, Missouri. Students of Inspire UTC demonstrated an unmanned aerial vehicle display at the exposition. Approximately 30 students ranging in age from 6-14 and their parents attended.
The KDC's mission is to provide opportunities that advance the understanding and appreciation of: engineering, science, technology, the environment, arts and math (ESTEAM); through hand's on learning experiences, which inspire everyone to imagine, explore and create a better world. For more information visit the KDC at https://thekaleidoscope.org and the INSPIRE UTC at http://inspire-utc.mst.edu.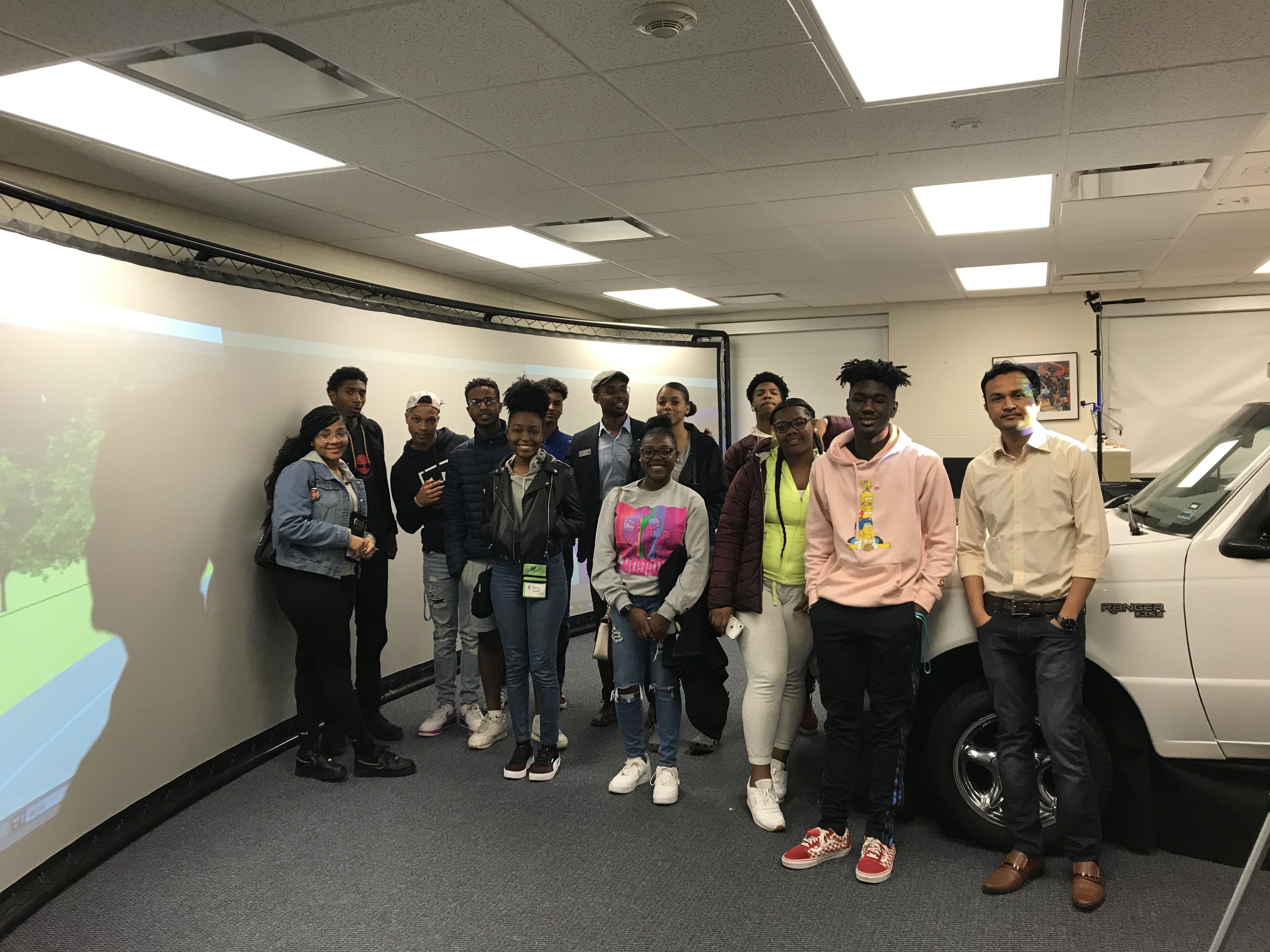 S&T FACULTY AND STUDENTS INSPIRE MISSOURI HIGH SCHOOL STUDENTS AT THE NSBE PRE-COLLEGE INITIATIVE
Faculty and students from the INSPIRE University Transportation Center and Mid-America Transportation Center led a workshop for 17 Missouri high school students at the National Society of Black Engineers (NSBE) Pre-College Initiative (PCI) held February 29 on the Missouri S&T campus. The workshop was presented by Dr. Ruwen Qin, Associate Professor of Engineering Management and Systems Engineering, and Ph.D. students Xinzhe Yuan and Pengfei Ma. Participants were engaged in a hands-on bridge engineering competition, and visited the Driving Simulation Laboratory for a demonstration of driver's behavior-related transportation research.
PCI is an on-campus visit program for African-American students who may be considering a future career in math, science, computing or engineering. PCI is sponsored by S&T's student chapter of the National Society of Black Engineers and the Student Diversity Initiatives department.