Biannual News Publication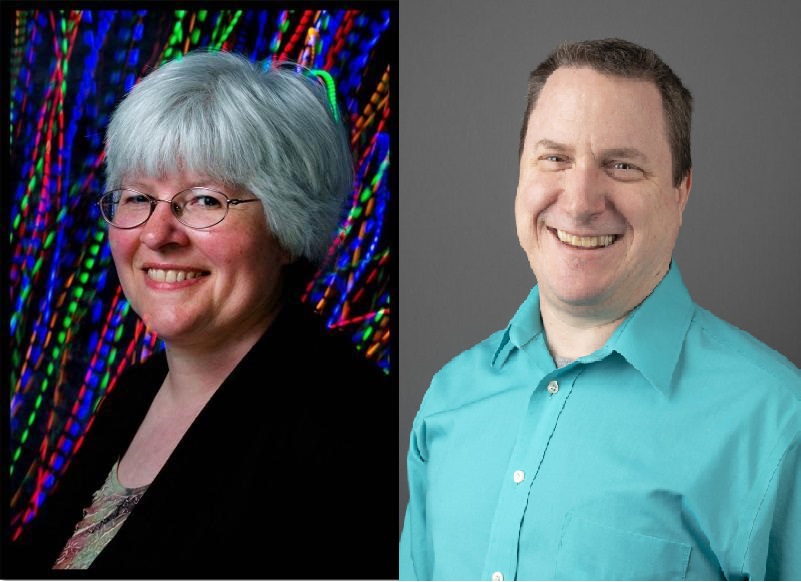 Dr. Long and Dr. Corns Elected as Fellows - December 9th
Engineering management and systems engineering faculty at Missouri S&T continue to lead in their professional organizations. In the past year, two department members, Dr. Suzanna Long and Dr. Steven Corns, have been selected as fellows in professional organizations, one of the highest honors bestowed.
Center for Intelligent Infrastructure Positions Available
The Center for Intelligent Infrastructure (CII) has recently been established at the Missouri University of Science and Technology is seeking to expand its research capabilities in autonomous inspection and maintenance of civil infrastructure (e.g., bridges and tunnels) by inviting applications for a non-tenure research faculty position, commencing around October 15, 2019. The appointment is anticipated to be made at the Research Assistant or Associate Professor level, depending on candidates' background and expereince in robotics and system integration research and infrastructure inspection and maintenance. The initial appointment will be at the 75% FTE (up to $72,000/year). The successful candidate will seek external funds to pay additional 25% work hours. The candidate is required to work in laboratory and field environments, doing heavy lifting and travelling long distance to job sites for a few months per year. Review of applications will begin on September 15, 2019 and will continue until the position is filled. Interested applicants should visit https://hr.mst.edu/careers/ to apply for position #00075310.